Soft skin is the first step towards a flawless look. You need to have a clean canvas in order to paint a masterpiece. It can be hard to manage your skin and get that baby soft feel you so want to achieve. So here are some tips that will help you get soft skin, fast!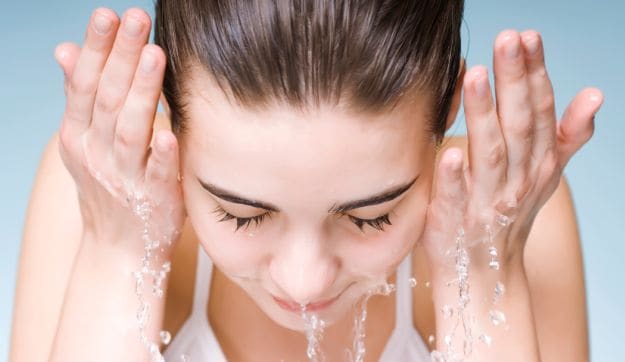 Cleanse and exfoliate

All those scrubs and cleansers are made for a reason. Get yourself some good products to clean out your pores and get rid of the dead skin on your face, which will help you get a cleaner and softer skin.

Steam

This is a great way to open up your pores and remove all that dirt deep from within the pores. It also helps to hydrate the skin. Once the water levels are back up, your skin is likely to be much softer than before.

Moisturize




An important step that will help keep your skin refreshed throughout the day is moisturization. Good hydration prevents dryness and keeps your skin soft and smooth.

Treat your skin

Nutritive masks and soothing toners are a treat for your skin. Get yourself some masks that rejuvenate your skin and replenish its nutrients. This will help keep it soft, pretty and young forever long.

All these soft skin beauty tips are the fastest ways to get that baby skin you desire. They are also great for making your skin stay young for as long as possible. Try them out, your skin will certainly thank you for it!